o you find yourself out of breath when singing long phrases...
Is it difficult to keep the energy an entire song...
Do you wish you could project your voice in a smooth and easy way...
Do you feel too much pressure on your vocal chords...
Developing a STRONG SUPPORT IS ESSENTIAL to help your voice singing at its best!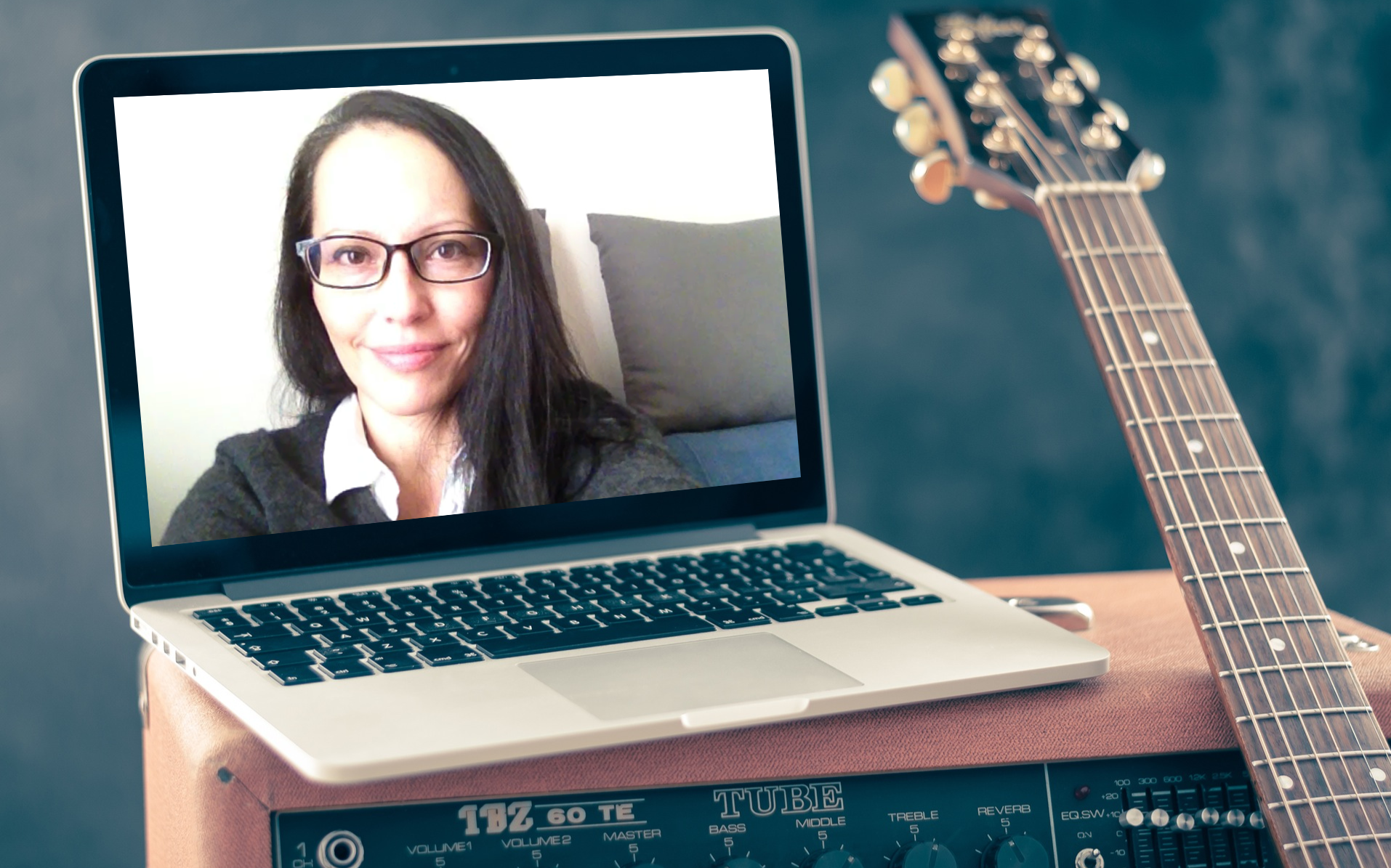 Why do you need to "re-learn" how to breathe?

You all know how to breathe, you don't think about it, it is something as natural as your heartbeats, you do not control it.
But to sing, you need to make some adjustments to your innate breathing and learn to control it so you can project your voice with a strong support.
What if you do not breathe the "singing way"?
Well, you won't be able to sing the whole sentence or these long notes or those embellishments at the end of your notes. Your vibrato will sound like a bleating sheep (and that's not what you want, do you?). You will find it hard to sing through the whole uptempo song because you will be out of breath from the first verse. And the list goes on and on...
Breathing the right way and developing a strong support is essential for a better singing.